Questions to ask your commercial air conditioning service provider
---
Questions to ask your commercial air conditioning service provider before installing air conditioner?
Commercial air conditioning systems require ongoing maintenance and expert servicing. The selection of a commercial air conditioning system and the quality of installation creates a huge difference in terms of longevity. Though the upfront capital cost pales as compared to the operation cost, you can trust the company to service and maintain the AC system for the duration of the life cycle. So before hiring a commercial air conditioner service expert, you should ask the below questions.
1. Do they have experience
It is better to check whether the installation service provider has any experience. If the professionals are well experienced, then your installation is in the best hands, and you are going to get the fantastic service, including future repair, maintenance, and replacement. However, if the installation service providers are non-experienced, then you should be very careful as it can result in a low-quality service and can also damage your air conditioner. The experience of a professional service can also be determined by how quickly they respond to your queries/questions. If the response time for your queries is quick, then you can rely on the installation service provider; else, you should immediately start searching for new and better service providers.
2. Which brand do they install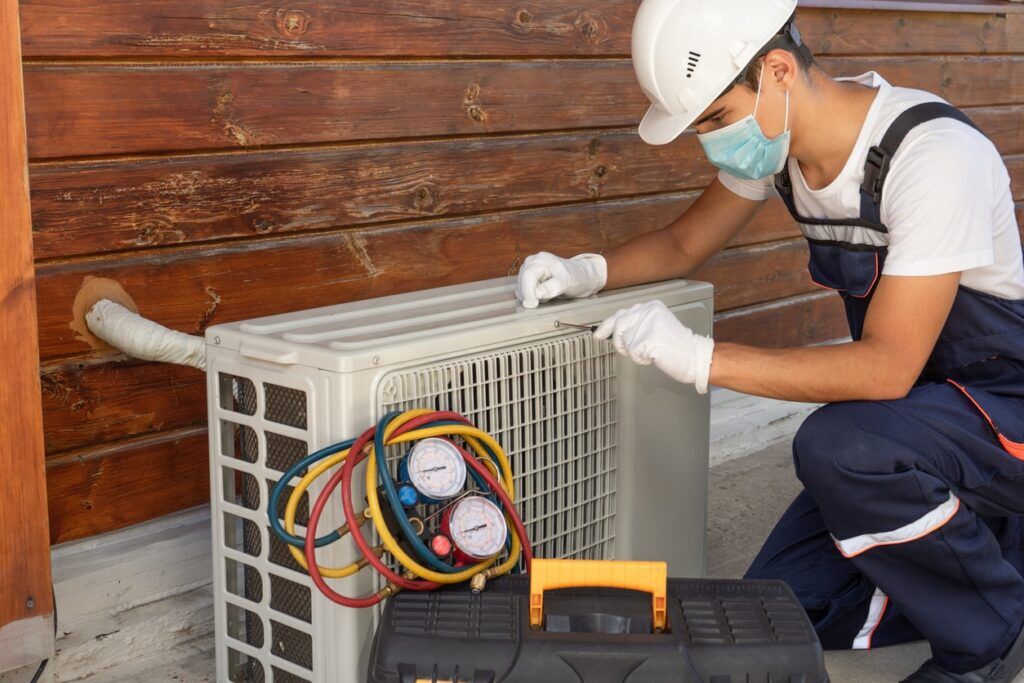 Every commercial air conditioning installation company does not provide all brands of air conditioners. Some of the companies are experts in offering services for a few brands, and some are experts in offering fantastic services for other brands. So, suppose you are considering a professional service provider. In that case, you should enquire properly about which brand of air conditioner they install so that you can easily confirm if you are dealing with the right service provider or not. But if you are getting your air conditioner installed with a non-expert service provider, you should immediately drop the idea as you may end up in a bad deal, which may cause harm to your air conditioning machine.
3. What is the payment cycle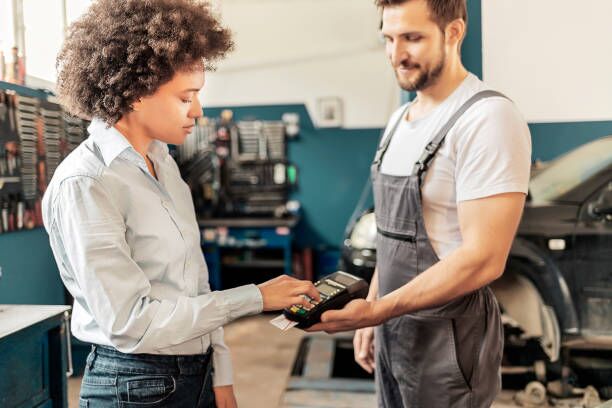 Generally, commercial air conditioning companies offer a payment cycle of 30 days or 45 days. Many small companies require a percentage deposit upfront, and the balance needs to be paid after the completion of the project. Ensure you know ahead of time and if they are having a credit check process, then get that handled before the completion of the work to avoid accounting headaches.
4. Do they offer any survey and offer any conceptual AC estimate at no cost for repair
Most standard commercial air conditioning and component repairs vary as per different scopes depending on the requirement of different sites. So do not be surprised if the installation service provider qualifies the estimate for replacement or repair equipment along with allowance due to unforeseen issues and difficult access. Various others provide a rebate system even if they charge for site inspection, estimate, design, or upfront engineering if needed, and the cost can be credited against the order. The practices are accepted; however, you need to make sure that you enquire the upfront to avoid any surprises. You should also ensure that you are comparing equal maintenance tasks, project scope, and services; otherwise, you should be ready for additional cost later.
5. Do they have proper certification or any safety program
Another most critical factor for commercial air conditioning is that if they have proper certification or safety programs in place. It means that they follow safe work practices, and in the current scenario, the crew follows proper COVID protocols and other safety practices, which are part of the safety culture. It is another major liability issue and should be included in the list of your requirements. It is advised to not go for a company that doesnot have the proper certification or lack the safety norms.
6. Are they bonded and have insurance?
Ensure the AC installation service provider is bonded or bondable, and they should also fulfill minimum public liability and other primary required forms for the insurance of contractors in the area. So, if there is any accident on the site, then the contractors will provide coverage for the same.
7. Are they licensed
To work as an air conditioner contractor, one should be licensed. The local state board issues the license for the same. It should be visible on all the working trucks. There are many companies that offer individual licensing for the journeymen. Please do not hire a non-licensed service provider company, as they may not be trustworthy. Also, many fraud companies work on fake licenses, so you should be careful to check the validity of licenses on government websites so that you should not fall into any trap.
Wrap Up
These are some of the questions that you should ask before hiring commercial air conditioning installation service providers. You can add or delete some questions as per your requirement or choice. But if you follow the above guidelines, then you will surely get the best professional installation service provider who will be capable of providing the best service for your air conditioner.