How to find right HVAC contractors in Melbourne
---
Melbourne businesses are always looking for heating and cooling installation services that are reliable, effective, and high quality.
But that won't be enough.
As part of your search, you should also look for a certified and licensed HVAC contractor in Melbourne who has experience working with all types of HVAC systems and can provide you with quality services.
In addition to the amount of work involved in the installation of heating and air conditioning, there are also a number of complications involved. Due to this, you will need to hire HVAC contractors who have a wide range of knowledge and experience in installing HVAC systems, repairing them, and even replacing them.
The question is, how we are supposed to find a reliable, certified, well-versed, and a specialist in the field of heating and cooling amongst all the available teams around Melbourne.
How do I choose the right HVAC contractor?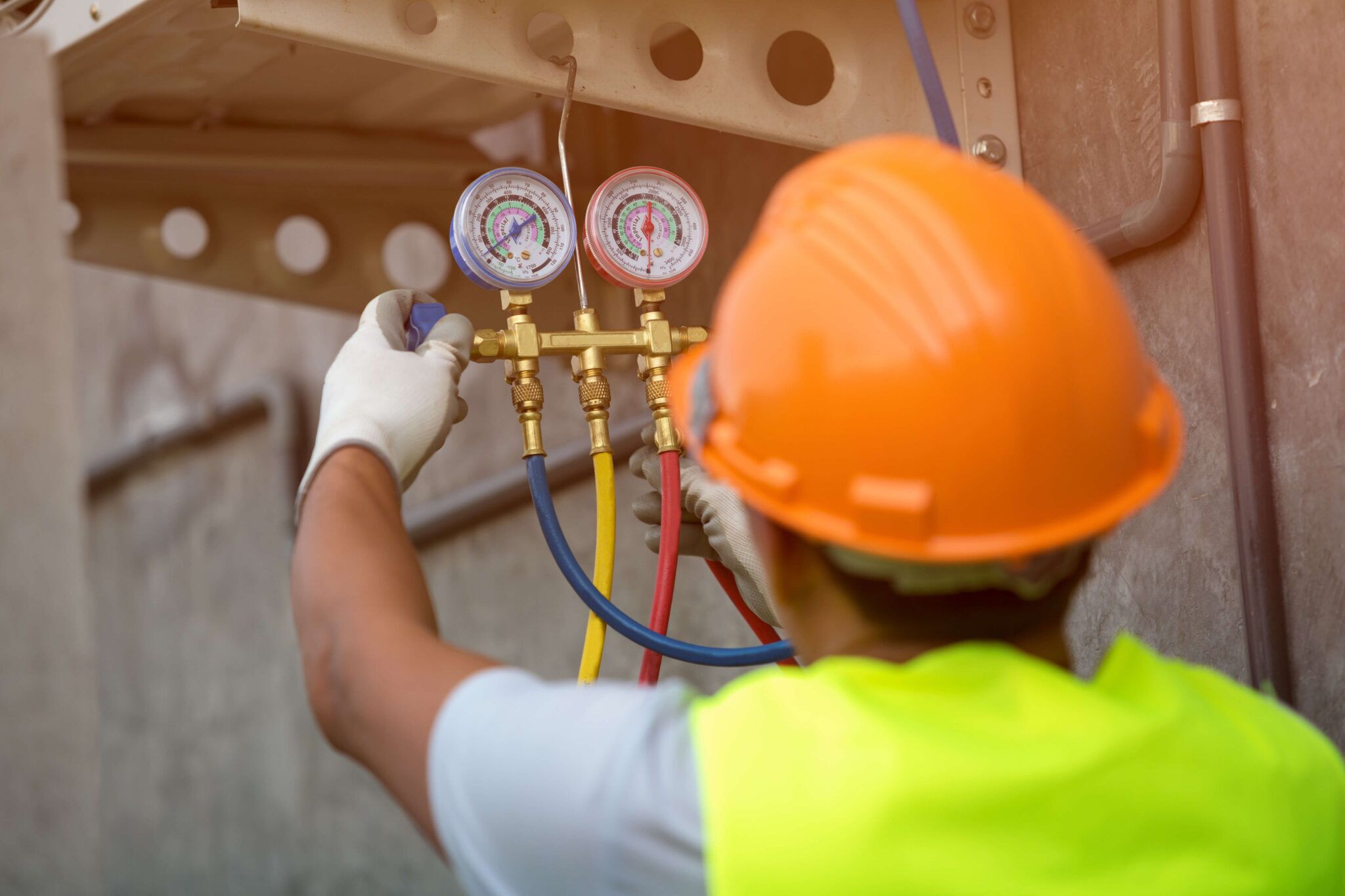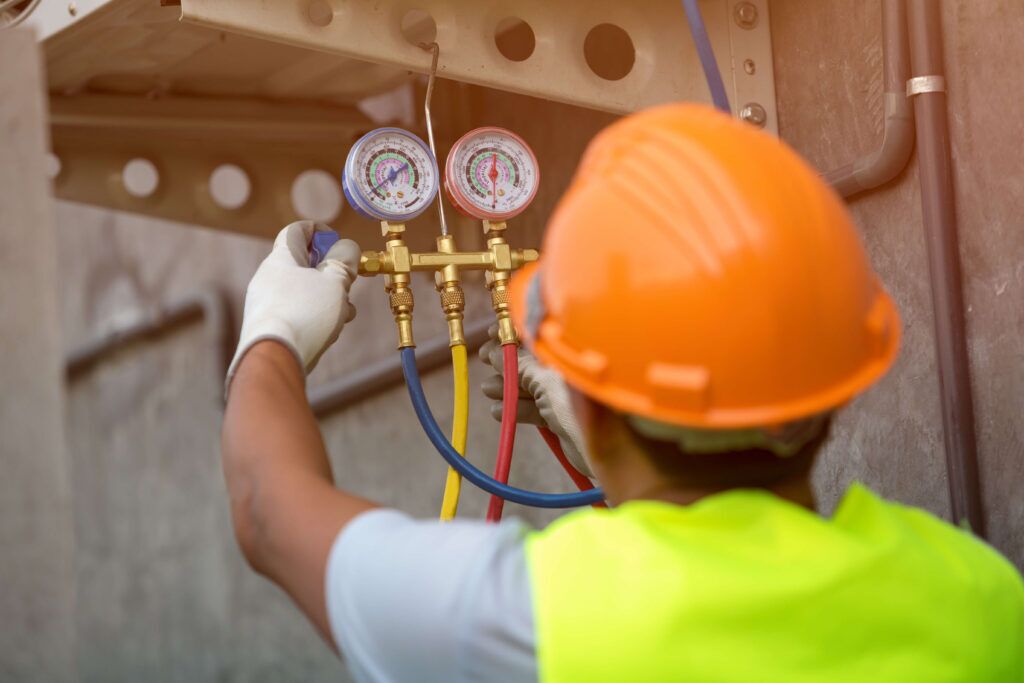 Not all HVAC contractors are the same.
Choosing a team that you can trust through the entire process and can assure you high-quality workmanship is crucial if you want to ensure a successful project.
When you choose a trouble-free installation from the start, you will spend less money on repairs and won't have to deal with the frustrations that come with incompetence.
Is there a way to decide which HVAC contractor is right for you when choosing a contractor for your business?
Check their license and certifications before hiring them
It is very pertinent to note that air conditioner installers must be licensed professionals to operate their equipment.
Can a homeowner install HVAC?
As much as you may be tempted to do your own HVAC system installation, you should keep in mind that there will always be risks involved. Moreover, and most importantly, you may need to hire an HVAC specialist to do the task as required by Australian working regulations.
It is mandatory for such workers to follow a set of mandatory standards regarding air conditioner repairs and installation, as well as work legally.
If you choose a certified, expert HVAC contractor for your installation, you will be able to guarantee that the following will take place:
Installed correctly at the correct place and in the correct manner
Valid warranty
As a result, the system will operate efficiently and safely as a whole
Proper wiring
Seek Referrals
Don't let cheap quotes fool you into thinking they are the best.
There are many factors to consider when choosing a reliable air conditioner installer. It is important to choose a local company that you can trust by searching online, by looking for all their social media platforms, by asking questions, and most importantly, by reading reviews and testimonials from past customers.
Having a look at what the company has done in the past can give you an idea of how they have worked and how successful their projects have been.
If you are looking for an HVAC contractor who is well-known and reliable, you will often be able to obtain reliable references from previous customers and a solid track record enabling you to see what previous customers have said about them.
You can find out what previous HVAC contractors have to say about them by:
Word of mouth
Website/ Google reviews
The local community
Ensure that the contractor you hire has a credible reputation for handling all types of air conditioning installations when doing your research.
Guaranteed warranties are the best choice
When you receive a notification that your HVAC system has been damaged or needs repairs, what should you do? Is there a warranty policy offered by your HVAC contractor that does not require you to pay an additional fee?
When hiring an HVAC contractor, find out what sorts of heating and cooling servicing and repairs they can do, in addition to installation. You should also determine whether the contract's fixes violate your system's warranty.
Also, check which brands they usually service to see if the quality of service and repairs meets their standards.
Make sure their service brands are reputable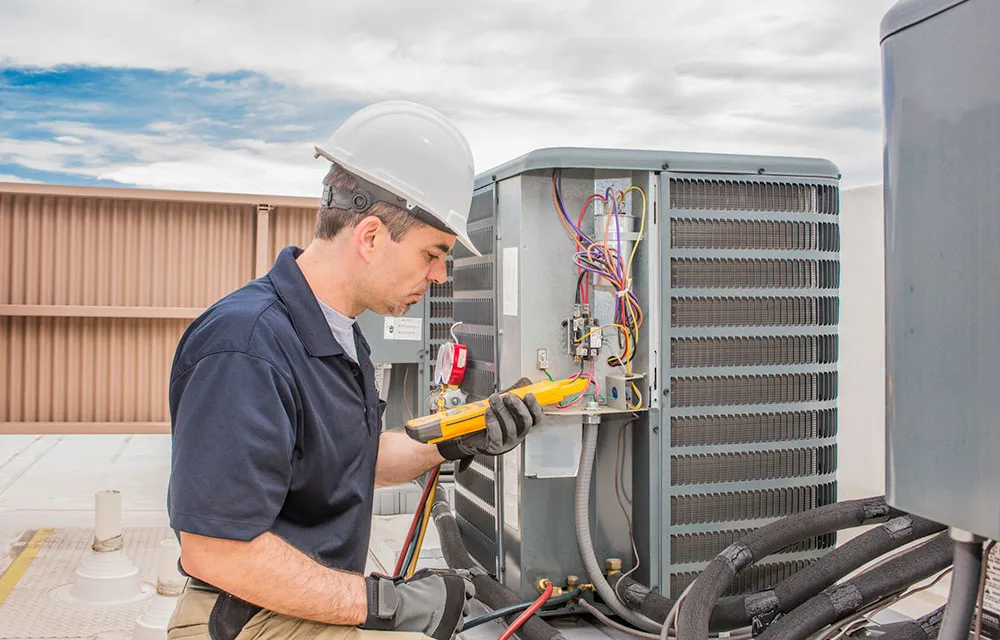 When selecting a ducted heating and cooling system, you might want to check the brand catalog.
Your HVAC contractor may be able to provide advice on which is best for your home when it comes to ducted reverse cycle heating and cooling, especially when it comes to:
Energy efficiency
Australian-based parts and support
Warranty policies
Features and benefits
A good HVAC quote should include a number of things
The HVAC installer should be able to provide you with a formal contract as well as a quote summarizing the work which will be performed by the technician before the system is installed.
Ensure that everything is well documented and that it is in writing, with a certificate of compliance and an assurance that maintenance will take place when needed.
If heating and cooling installation emergencies happen by chance, then you should always ask if extra costs will be charged.
To help you make a better comparison between the quotation and the others, you may wish to check the following information listed in the quotation:
Model number, brand name, and energy efficiency rating
Conditions of payment
Warranties for services
Value-added services or equipment
There are many ways to ensure your heating and cooling system in Melbourne is successful, but choosing the right team is the key to success.
As you deal with your heating and cooling system, you should make sure that you work with only licensed and certified contractors who will provide you with quality service.